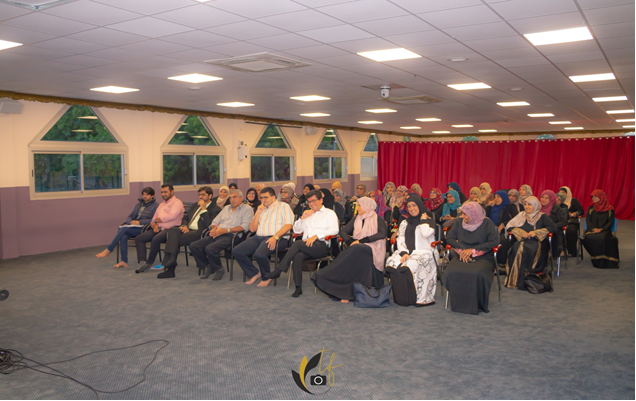 Neuropsychology of Learning Programme (NPL) – Reunion – June 2019
The Africa Federation Tabligh Board (AFTAB) in collaboration with the World Federation Madressah Centre of Excellence (MCE) and UAKSIR – Reunion Association organized and conducted two sessions of Neuro-Psychology of Learning Program (NPL) in Saint Denis, Reunion from 12th to 16th June 2019 for Madressah teachers.
The workshops were facilitated by the CBG AFED team led by Br. Shabbirhussein Khalfan together with Sis. Shama Dewji of Dar-es-Salaam and Zahida Taki, NPL facilitator from Reunion. A total of 44 teachers were trained in 2 cohorts.
This initiative has greatly helped to elevate the participants in their teaching approach and expectations were met to achieve the desired results. This being the first training to be carried in 3 languages namely English, Gujarati and French.
Teachers attending the program were very appreciative and energized. The Head of Reunion Madressah, Alhaj Akber bhai Jivan remarked that "This is crucial not only for teachers in teaching but also in their personal lives, in Madressah, in families, in Jamaats and the Community at large".
The NPL program is a two-day course aimed at helping teachers better understand themselves, their students, and how to positively inspire the next generation.