The TSP is aimed at increasing the skills of teachers, shifting their attitudes and behaviours so that they may be better able to support the learning of the students in the madrasah. In 2020, TSP was accredited by the Northern Council of Further Education (NCFE) in the U.K.
Following the accreditation of TSP, Madrasah teachers who have successfully completed the TSP and 5 micro-teach seasons from Africa, North America and India have been awarded their Level 2 qualification from NCFE in separate graduation ceremonies held in 2020 and 2021.
Forthcoming training will see teachers from AFED, Pakistan Federation and Nasimco complete the NCFE Graduation programme.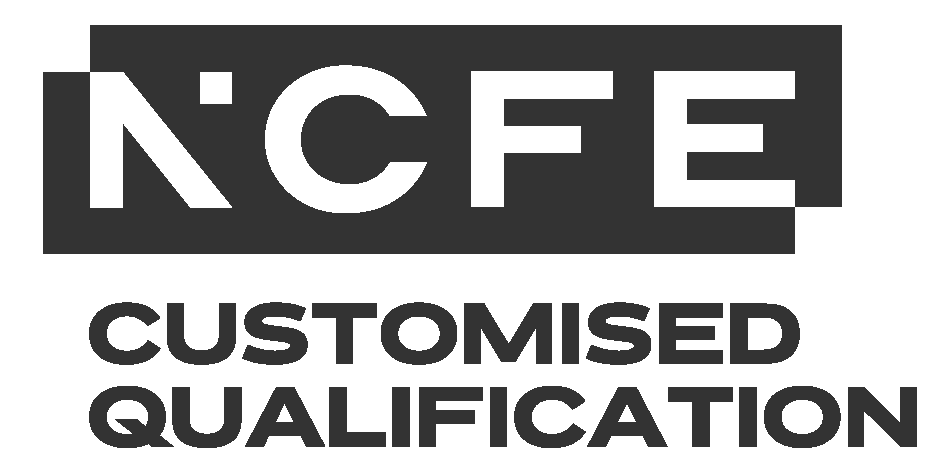 About NCFE
NCFE is the educational charity and leader in vocational and technical learning committed to powering a smarter education eco-system. We combine over 170 years of experience with deep insight into what is needed and what works. From world-class qualifications and content to new assessment methodologies, from innovative technology platforms to partnership opportunities with our network of expert collaborators – we galvanise the education sector to shape the smartest solutions for individual learning needs. In doing this, we're working for a fairer education system for all learners to power inclusivity and choice.