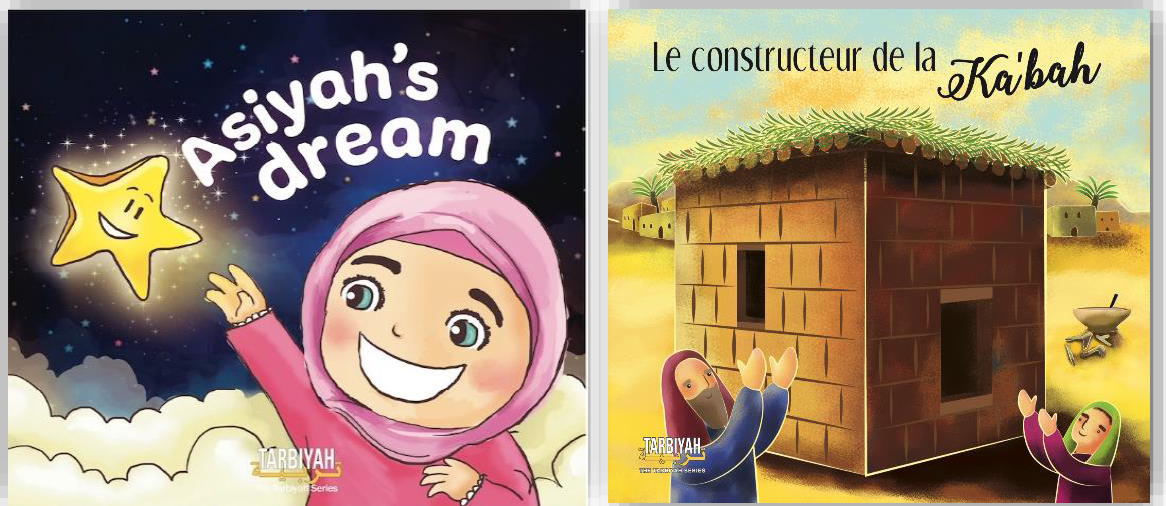 New Resource
MCE has produced over 50 story books with Islamic content for children in madrasah. Story books enable children to become highly motivated learners. Working with illustrations provides a creative and artistic learning environment which children respond to. A story book provides a child-centred atmosphere where abstract concepts are represented within the text and images.

Teacher Development
Equipping the Madrasah teachers with necessary pedagogic skills.
Enabling the teacher to acquire understanding of child psychology.
Developing proper Islamic attitudes towards teaching.
Enabling teachers to understand the significance of individual differences of child and to take appropriate steps for their optimum development

MCE
A global structure to provide focus for the development of Madrasah and to become a central place for Madaris to seek help and support in the running of their institutions
MCE nurtures piety by enabling an environment that instills the values of the Qur'an and Ahl al-Bayt ('as)
Madrasah Registration
Fill in the form below to register your Madrasah with us. Please be sure to fill in the form as accurately as possible as this will allow us to list you correctly on the MCE website.